Next Market: April 1st 2023
Music By:  Thoughts and Prayers
Featuring: Essence of Ardour Bellydance
The next Valla Beach Community Market will be held on Saturday April 1.
The Market runs from from 8:00am to 1:00pm.
It is held at the Valla Reserve (also known as "Lion's Park" / where the "Don Macrae Shelter" is located), in Valla Beach .
Essence of Ardour Bellydance will provide great fun entertainment at the April market. They have previously attended the Valla Beach Markets and we welcome them back. Essence of Ardour Bellydance promote positive self image and support the Kempsey Women's Refuge Centre. They raise funds for their important work and encourage new members to join.
Contact Joselda at essenceofardourbellydance@gmail.com if you are interested in joining.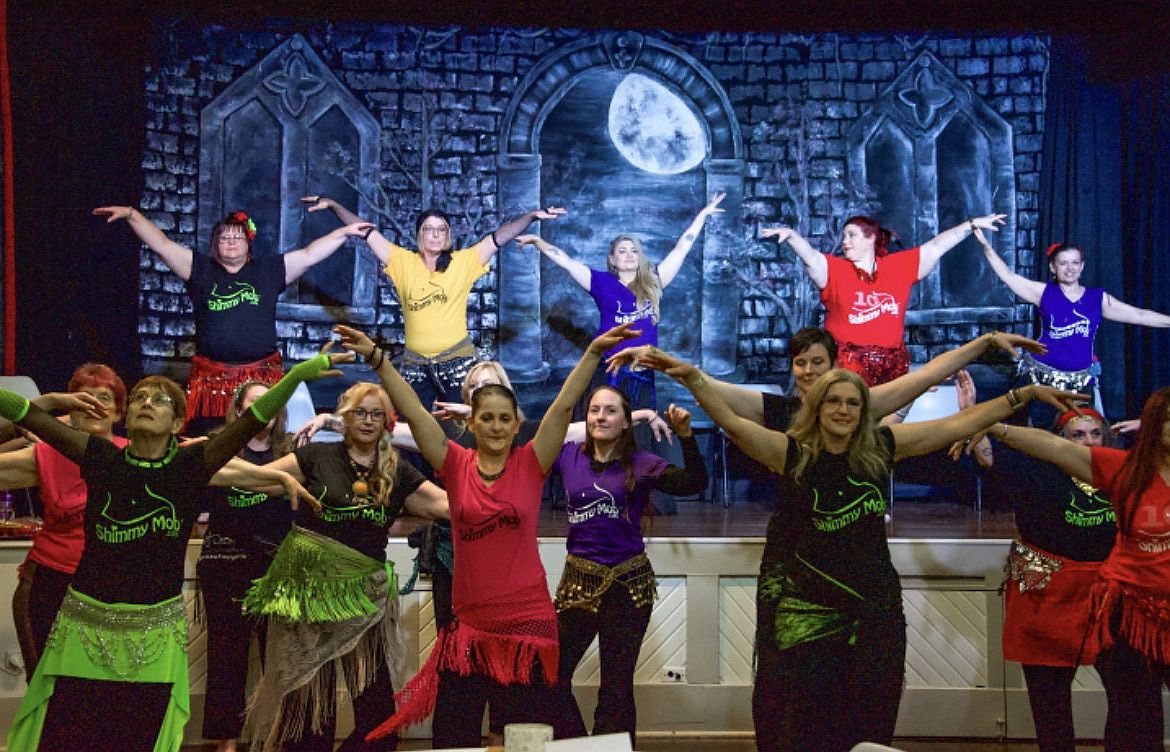 This month we are pleased to welcome Thoughts and Prayers as our musical entertainment.
Describing themselves as "Pioneers of post-Covid pop", Valla Beach duo Deb Spillane and Brett Barber are on a mission to prove that the vast majority of the best songs ever written only need two guitars and two vocal harmonies to hit the spot.
Check them out on Facebook at www.facebook.com/thoughtsandprayersduo
Would you like even more entertainment?
Come and see a family display of giant bubbles with Simone the Bubble Lady at 10am.
Also, don't miss the Free Family Craft tent with Phillida.
Feeling hungry and thirsty?
Come and grab some excellent coffee, cakes, and various other food offerings.
We're Dog Friendly - With a leash
Please keep your best friend on a lead at all times.